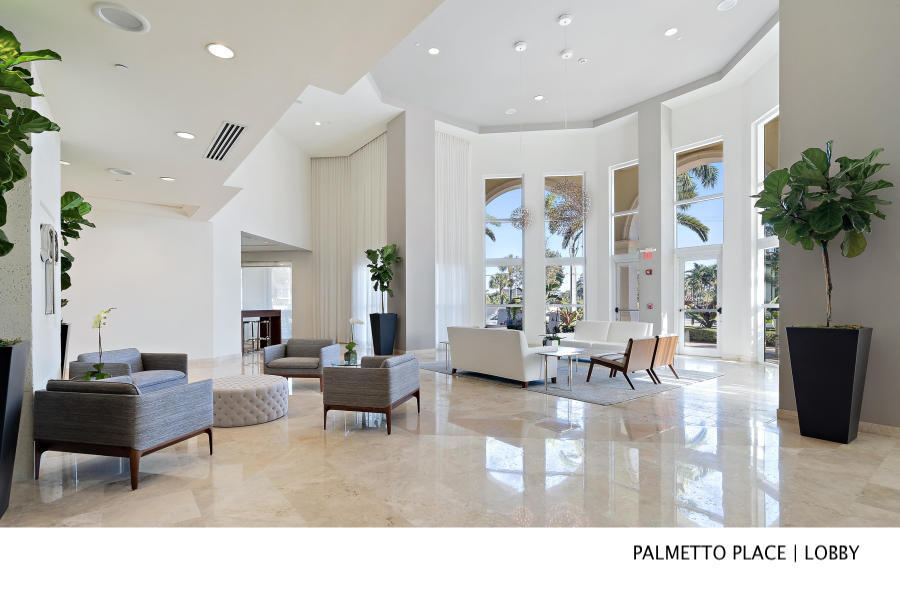 FIVE STAR RATING FROM HAPPY SELLER IN PALMETTO PLACE

Overall rating *****

Market expertise *****

Responsiveness *****

Negotiation skills *****

Professionalism & Communication *****

Anna Zukowski is an extremely competent professional. We met years ago when our daughters were playing tennis together. At the time, we had to rent out hotel rooms for our tournament stays in Florida and when I mentioned to Anna's husband that we may be looking for our own centrally located place he suggested that I speak to Anna. That was the best decision we could have made. She is an amiable ,extremely approachable person let alone knowledgeable professional. She showed us many properties, presented us with many options and explained the pros and cons of each. We never regretted our decision to purchase in Palmetto Place, a very upscale and well managed building. Eventually, as happens in life, the time came for us to sell. We did it with heavy hearts but Anna once again made the process run smoothly. She found us a buyer and an offer that we couldn't refuse and arranged the paperwork so efficiently that in a matter of weeks the whole process was completed, with all the i's dotted and t's crossed. Thank you Anna Zukowski for your hard work. We highly recommend Anna Zukowski and her upscale office Palmetto Realty conveniently located on site in the building. She knows how to sell Palmetto Place and is a valuable resource and go to Realtor in Palmetto Place building.
— Seller, Mr. & Mrs. Swiderski - Palmetto Place Unit 805, Verified by REALTOR.com