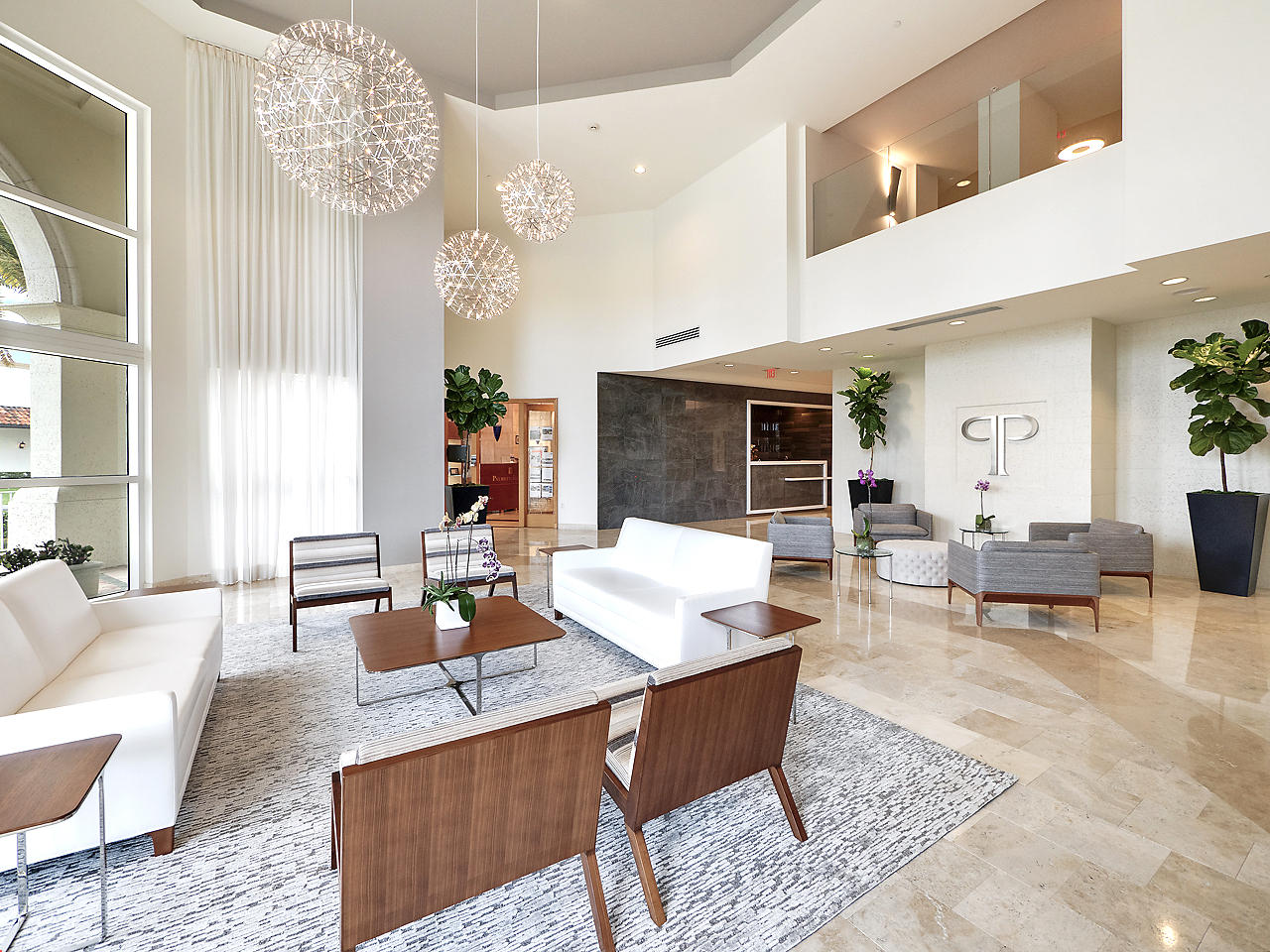 We understand that buying or selling a home is more than just a transaction: it's a life-changing experience. That's why our team of highly-seasoned real estate professionals is dedicated to providing exceptional, personalized service for all of our clients. We take great pride in the relationships we build and always work relentlessly on the client's behalf to help them achieve their real estate goals.
Our team of experts represents the best and brightest in the industry, and we're always striving to lead the field in research, innovation, and consumer education. Today's buyers and sellers need a trusted resource that can guide them through the complex world of real estate. With our extensive knowledge and commitment to providing only the best and most timely information to our clients, we are your go-to source for real estate industry insight and advice.
Our Mission Statement:
BUY WITH CONFIDENCE. LIST WITH SUCCESS.
We hope that you are staying safe and feeling well during COVID-19. While these are trying times, now more than ever, people are looking to sell their homes, purchase new ones or invest in a new property as security for the future. We want you to know that we are very hard at work and have changed our way of conducting real estate during this challenging time.
Thanks to incredible technology, we can conduct virtual one-on-one listing presentations and new customer consultations, virtual property walkthroughs, virtual property tours, and provide you with all of the up to date real estate related data and research.
ABOUT ANNA ZUKOWSKI | BROKER | OWNER
As a seasoned real estate professional bringing buyers and servicing Sellers in South Florida for over 15 years, Anna Zukowski is dedicated to providing exceptional, personalized service for all of her clients. She takes great pride in the relationships she builds and always works relentlessly on the client's behalf to help them achieve their real estate goals. Her philosophy is simple: her goal is to allow my Clients to buy with confidence and list with success!
A testament to her commitment of providing excellent service and full attention to the needs of my clients is evident by the loyal following over the years.
She received her education in multiple countries throughout the world before receiving a degree from Rutgers University where she studied business & economics. She is fluent in multiple languages and has extensive knowledge and a proven sales record in the Florida real estate market. By calling upon years of experience and commitment to education in sales and marketing, she continues to ensure that her clients will receive extraordinary attention to detail and complete satisfaction while maintaining total confidentiality and respect. She offers full professional real estate service in South Florida and welcomes clients to her boutique real estate office located in downtown Boca Raton.
Anna is committed to providing outstanding service to her clients and the Certified Luxury Home Marketing Specialist designation is evidence of her ability to meet the needs of affluent buyers and sellers and provide necessary marketing tools & networking capabilities that benefit her clients.
Her Clients include sports celebrities, professionals from the medical field, law and finance and business owners from around the world. Allow Anna to be your trusted REALTOR in Florida as well.
ANNA ZUKOWSKI
Broker, CIPS, GRI, CLHMS
Your trusted real estate advisor, REALTOR
- Broker / Owner of PALMETTO REALTY LLC, an independently woman owned and operated business located on-site in PALMETTO PLACE building in heart of downtown Boca Raton.
- Working with Buyers & Sellers for over 16 years!
- Proud Parent of Ivy League Graduate (University of Pennsylvania, P'17) and DUKE University Medical Student Graduate
- Happily Married for over 30 years
- Sponsor of "Habitat For Humanity", a non-profit organization