It is with great pleasure to present the Boca Beach House Luxury Residences & Marina!
The Boca Beach House is an exceptional boutique waterfront experience featuring just 32 expansive one-to-four Bedroom flow-through residences perfectly poised between Lake Boca Raton and the Atlantic Ocean. Through a connecting road, Boca Beach House is just steps away from the Boca Raton Beach Resort & Club, where owners have a complimentary membership.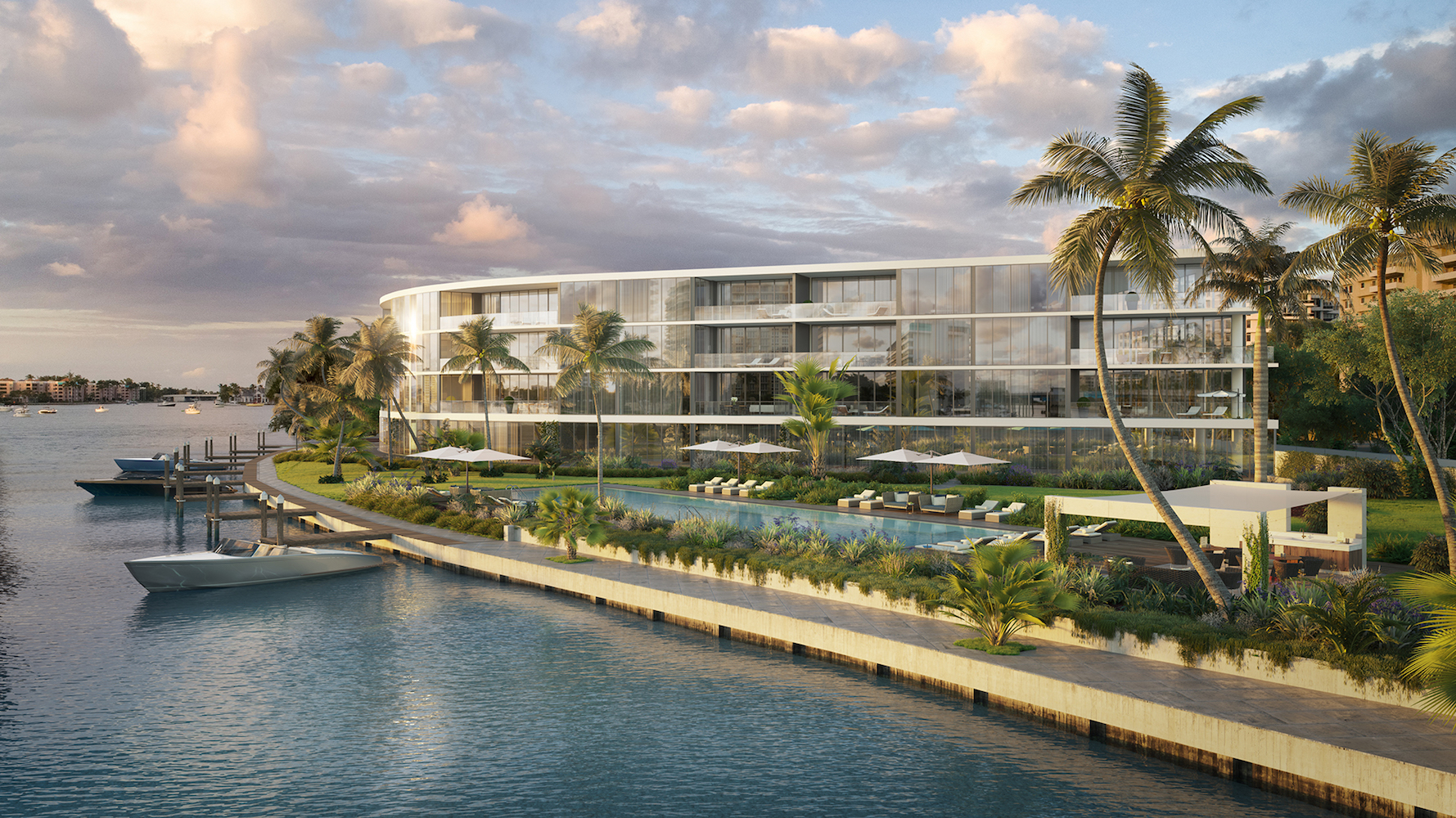 Boca Beach House's thoughtfully curated collection of services and amenities begins with a landscaped driveway leading to a porte-cochére and a welcoming lobby that is staffed 24/7. Valets are available to provide assistance with vehicles and packages. A full-time concierge will be able to assist residents in managing every aspect of their lives - from planning the perfect dinner to coordinating private transportation, luxury boat rentals, laundry services, and everything in between.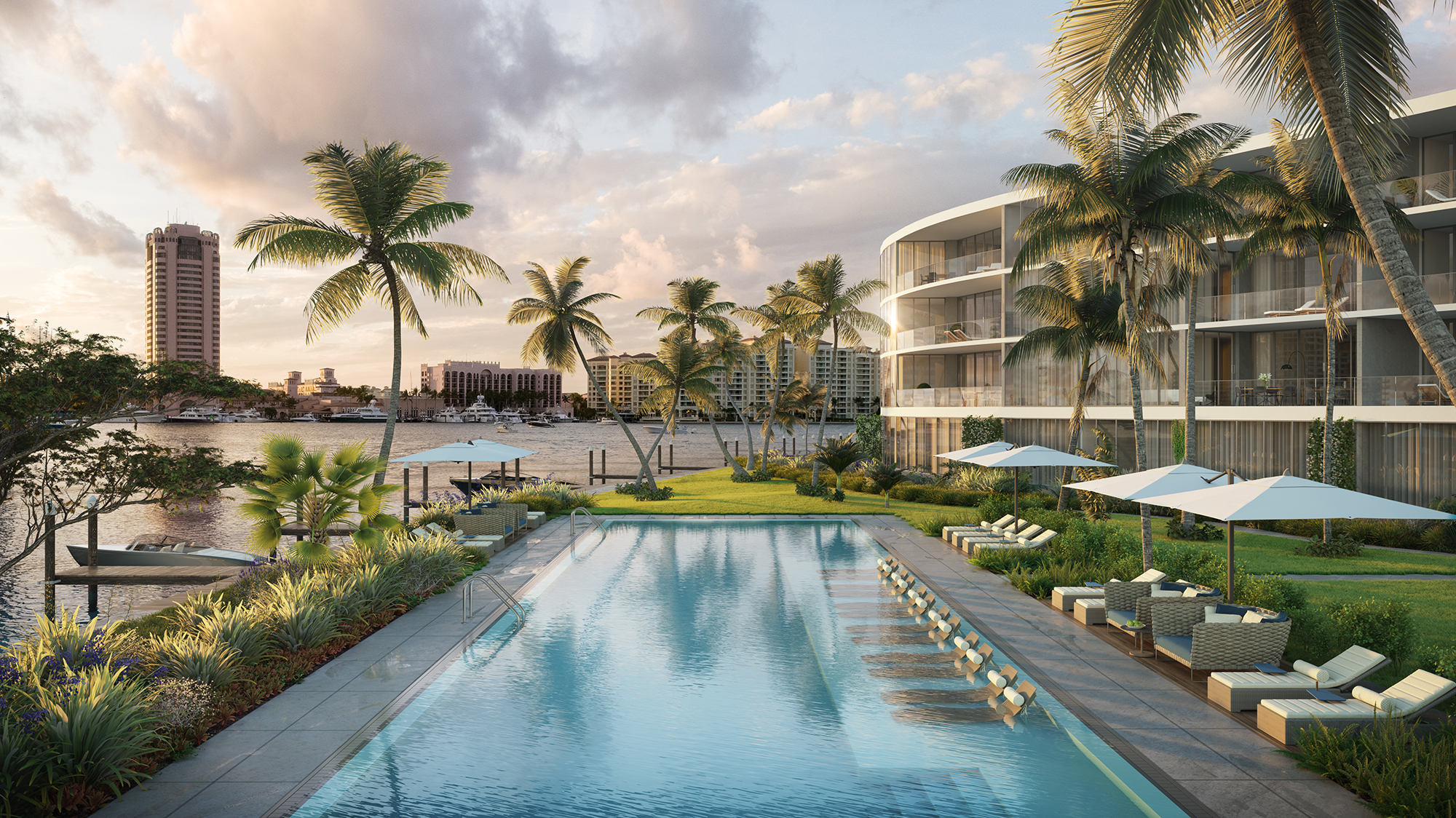 Outdoor amenities along Lake Boca Raton's waterfront include an expansive lakefront relaxation deck with a swimming pool surrounded by lush tropical plants and overlooking Lake Boca Raton, a lakefront boardwalk, yoga practice area, secluded outdoor spa, as well as a gazebo equipped with a kitchen, barbecue, tv and lounge area. At waters' edge, a private marina enables residents to take off for a day of sailing or speed boating at a moments notice.
Price Range $3,444,000 to $6,875,000
Contact ANNA ZUKOWSKI for ownership particulars and current availability.
Courtesy of: Boca Beach House