Here are five market updates to help you answer consumer FAQs about real estate. We've taken statistics straight from Florida Realtors®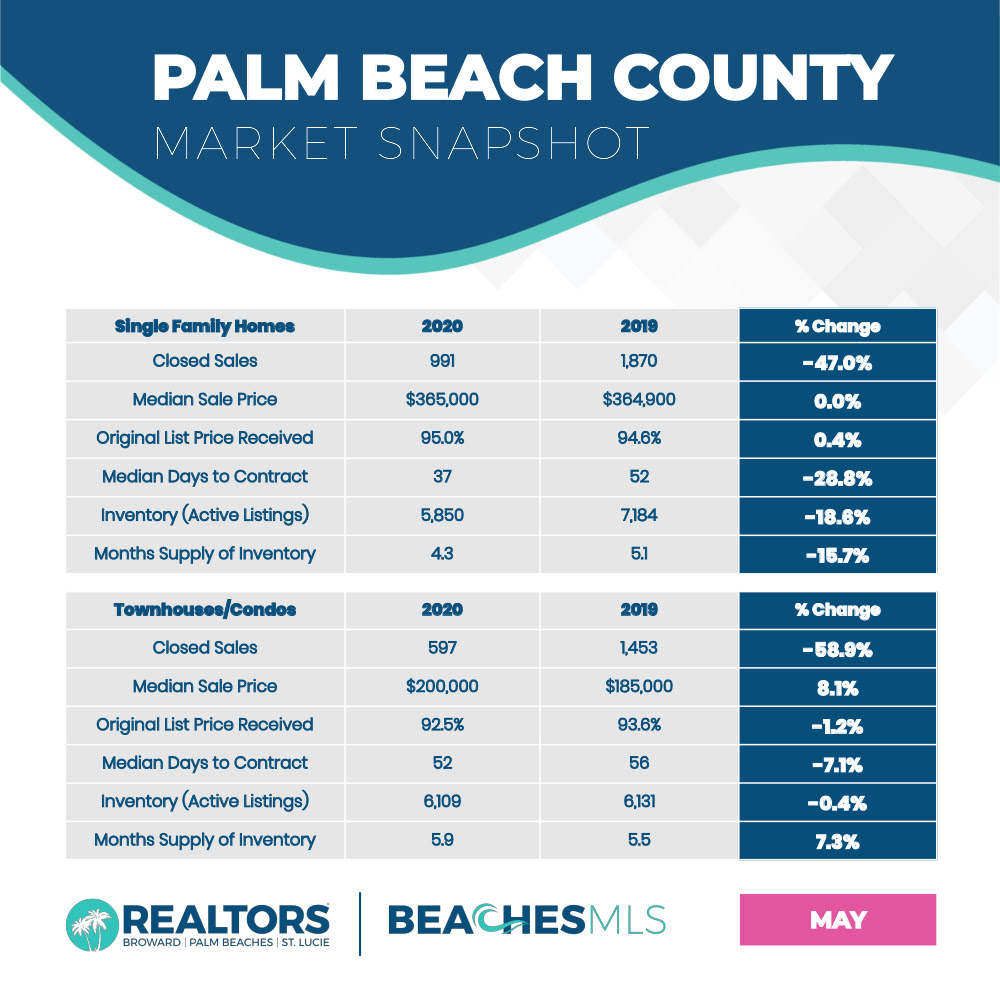 Just in! Newly released market reports from Florida Realtors® detailing recent real estate activity in the Palm Beaches. The reports compare year-over-year data for 2019. Here are statistics on single family homes.
" Promising news for South Florida! Despite the pandemic, real estate market values are holding steady. Most would assume that the market would be derailed after the past few months, but this just goes to show how resilient our counties are. Meanwhile, we did see a decrease in closed sales, which is understandable as many closings were postponed due to COVID-19. "
– Jarrod Lowe, President
Broward, Palm Beaches & St. Lucie Realtors®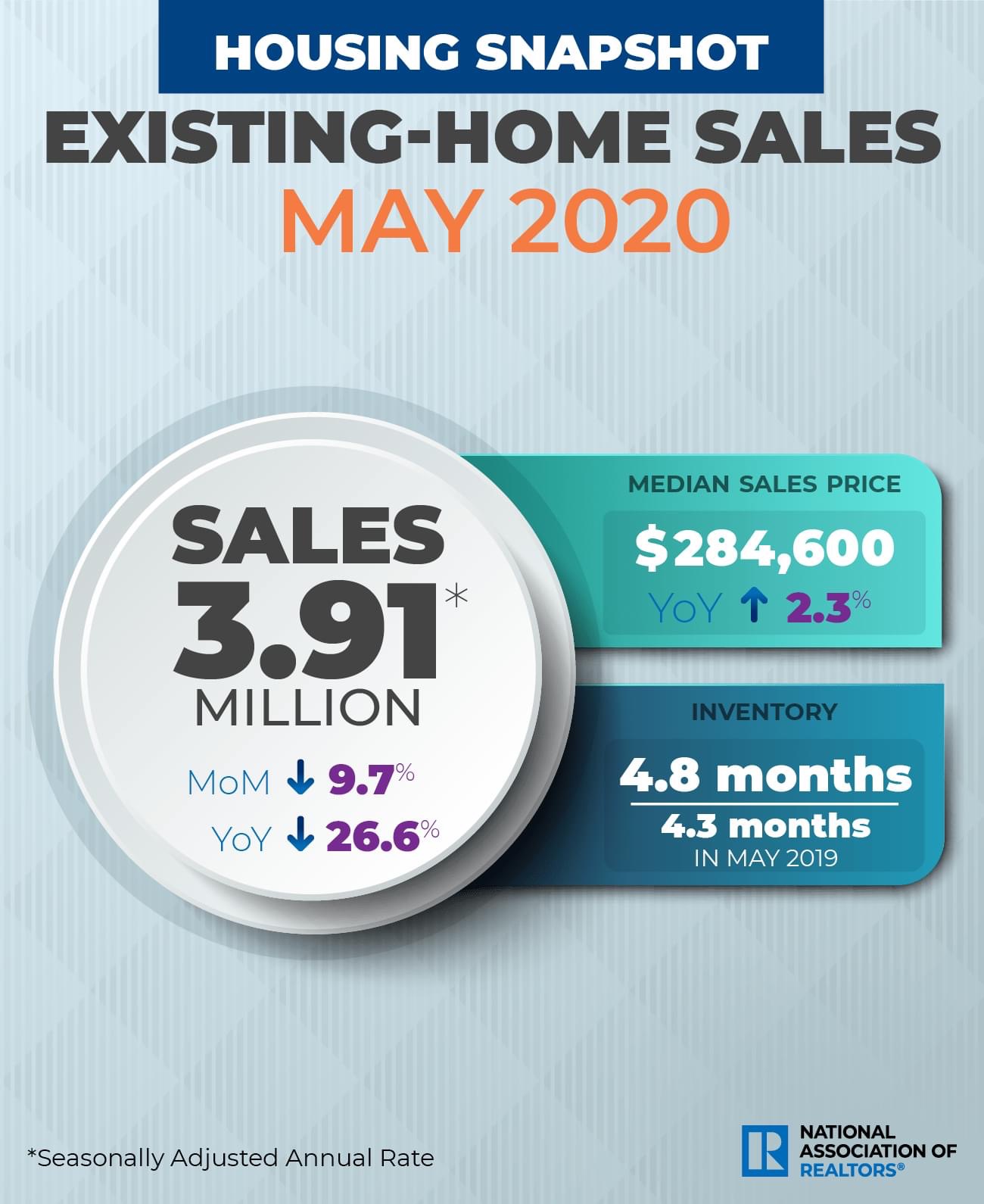 NAR expects home sales to rise after three-month decline in sales due to the coronavirus outbreak. http://ow.ly/hiKg50AerEJ
If you need more information on how this market data relates to your property in or the property you have been thinking to purchase, please contact Anna Zukowski, your local REALTOR.